Transform
We believe equipping students for the future strengthens our workforce, our communities, and our state.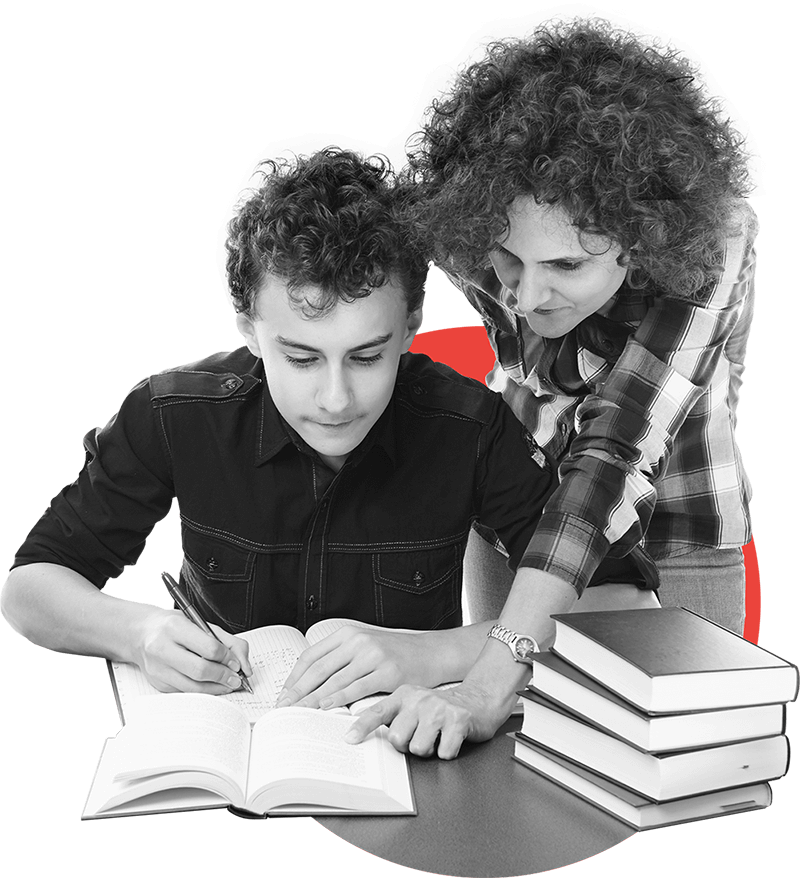 We give grants to local nonprofits, colleges, and organizations that help South Carolina students succeed in school, their careers, and life.
Apply Now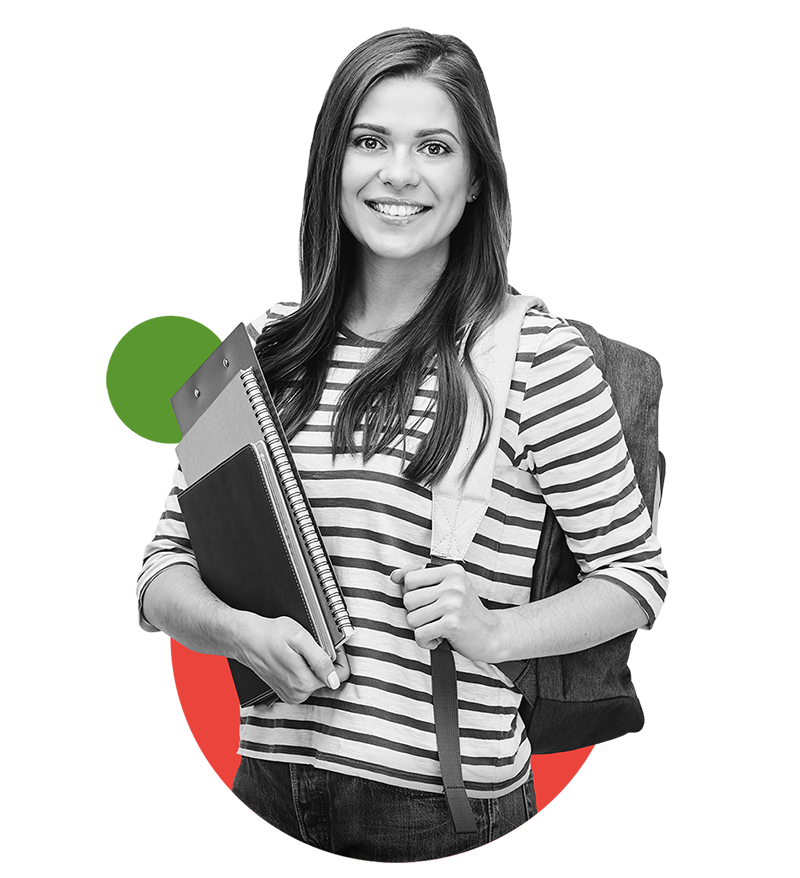 Break Barriers, Open Doors
South Carolina ranks 45th in the nation for child poverty rates with nearly 1 in 4 children raised in poverty.
Let's help minority, low-income, first-generation students set goals and reach for them.
Recruit Difference Makers
30% fewer students have graduated eligible for their teacher certification in the last four years.
Let's encourage passionate leaders that inspire and motivate to teach our students.
Prepare Students for Life
South Carolina ranks 48th in the nation for college readiness and two-year college graduation rates.
Let's work together to give students the confidence, knowledge, and persistence they need for their next step.
Imagine what's possible for South Carolina. Education is what gets us there.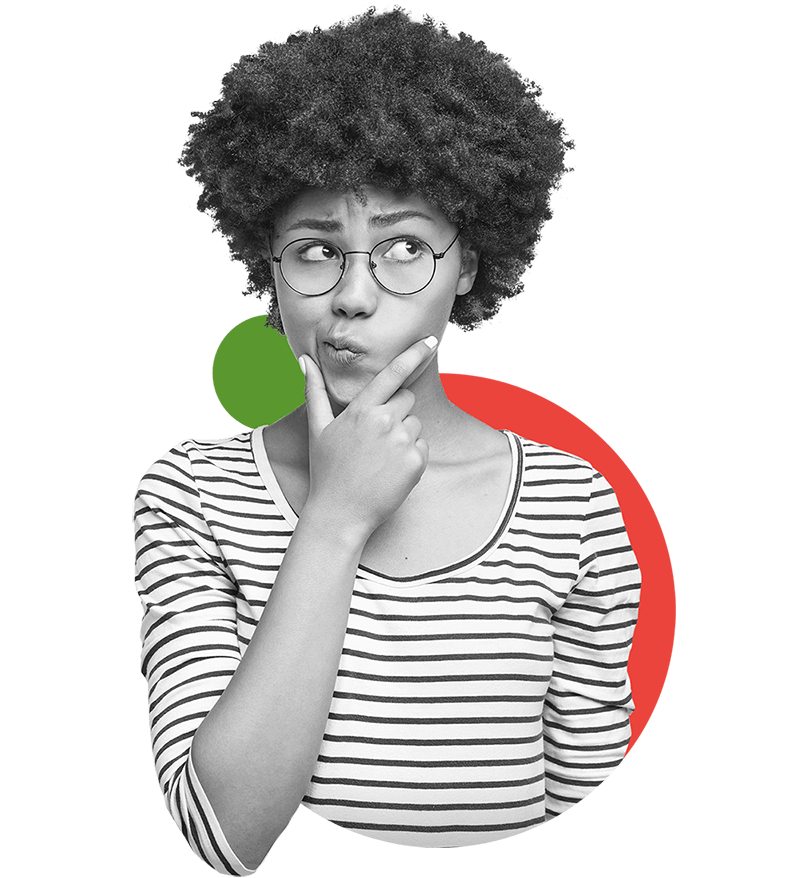 Let's strengthen South Carolina together.
We fuel ideas and initiatives that give students opportunities, build up our education system, and strengthen South Carolina's future. Apply today.
Create Opportunities, Change Lives
Partner with Power:Ed
Interested in working with us to fund exciting education initiatives? We're always looking for collaborators in the state to support our scholarship, loan forgiveness, or education grant initiatives. Let's join forces to make a greater impact.
Join Us
"We believe education transforms lives, and we're excited to work with passionate thinkers across the state to help South Carolina students reach for their goals and dreams."
Trey Simon, CEO, South Carolina Student Loan