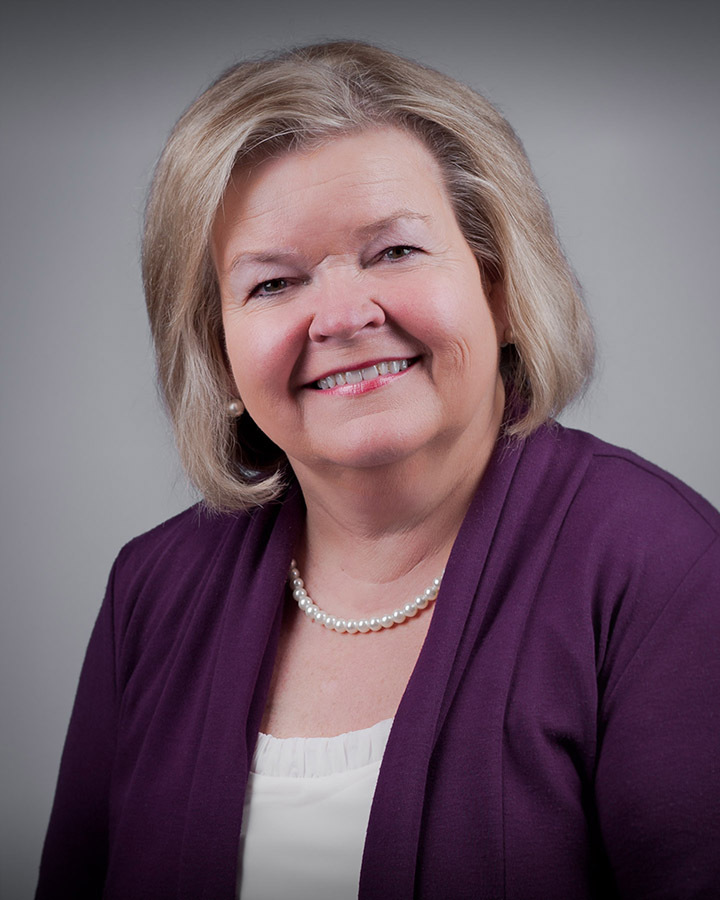 Sara B. Fisher
Director, Power:Ed
Sara helped launch Power:Ed and oversees all outreach, grant, and partnership operations. Sara's passionate about helping young people and serving the city of Columbia. With over three decades of experience as an executive in the banking industry, Sara understands how to develop organizations, form strategic partnerships, and lead changes in South Carolina.
"I'm excited to work with partners across South Carolina to open doors for our students and help them succeed."
Prior to launching Power:Ed, Sara was the Chief Operating Officier and Senior Executive Vice President at the National Bank of South Carolina (NBSC), driving overall business performance, managing expenses, developing talent, building teams, and coordinating organizational changes. She served in several executive roles at NBSC over two decades. Before joining NBSC, Sara was a Senior Vice President at South Carolina Federal for nearly a decade. Sara received her bachelor's degree in economics from Agnes Scott College. 
Sara was born and raised in Columbia. She's engaged in a number of community projects and plugged into nearly every industry in the city. Sara currently serves on the Board of Directors at organizations like NBSC, Palmetto Health, the ETV Endowment, the Richland Library Foundation, and the South Carolina Chamber Excellence in Education Foundation, among many others. In her free time, Sara enjoys traveling, relaxing at South Carolina's beautiful beaches, and spending time with her husband and two daughters who also live in Columbia.