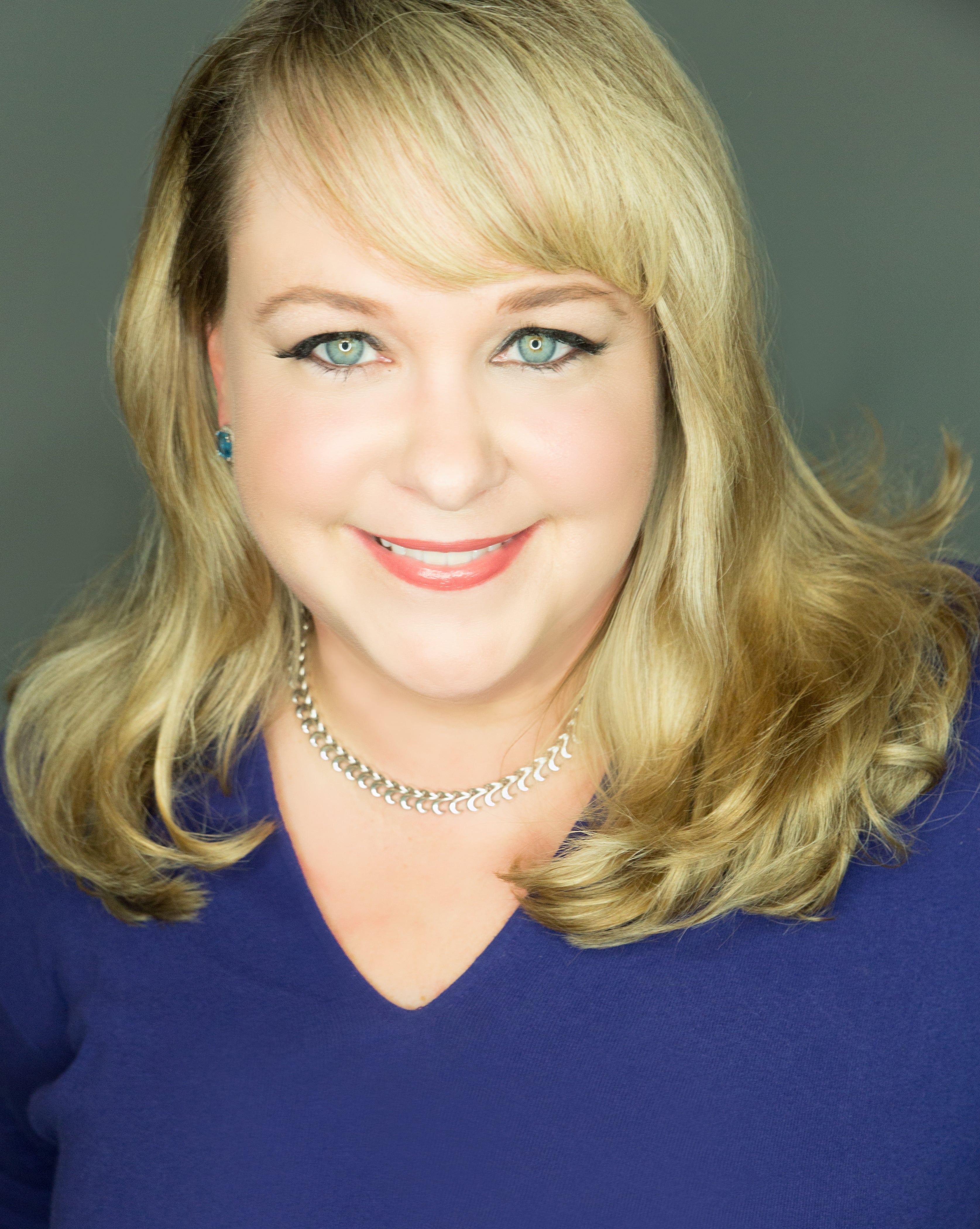 Claire A. Gibbons
Director | Power:Ed
Claire Gibbons is a dedicated leader with 25+ years of experience guiding communications, media, and community relations strategies for global communications agencies, state government, political campaigns, and an economic development public-private partnership.
She is thrilled to serve as Director of Power:Ed, building upon the legacy of its founding director, Sara Fisher. Claire oversees all outreach, grant, and partnership operations. Her goal is to build a statewide network of collaborative partners aligned in making a transformative impact on SC students' lives and career opportunities. She is passionate about reducing economic barriers/inequities and boosting educational and economic mobility for workforce across South Carolina, particularly those in rural and underserved communities.
"Your zip code should not predetermine your outcome in life, and I have a passion to make a difference and create opportunities for all."
For the past 11 years, Claire Gibbons led global marketing and communications strategies for Charleston Regional Development Alliance (CRDA), the economic development non-profit organization that serves as a catalyst for long-term, sustainable economic prosperity in the three-county Charleston region. She positioned the Charleston metro area as a globally competitive destination for business, talent, entrepreneurship, and investment.
Claire is a former executive communications advisor for leading public relations agencies in Washington DC, Los Angeles, and Charleston SC. She holds a MA in political management from George Washington University and earned BAs in political science and psychology from the University of North Carolina at Chapel Hill.
She enjoys exploring Columbia, traveling, reading, volunteering, and cheering her beloved Tar Heels to victory – most particularly in March.