Power:Ed Awards $180K to Programs for the Deaf & Blind
Back to News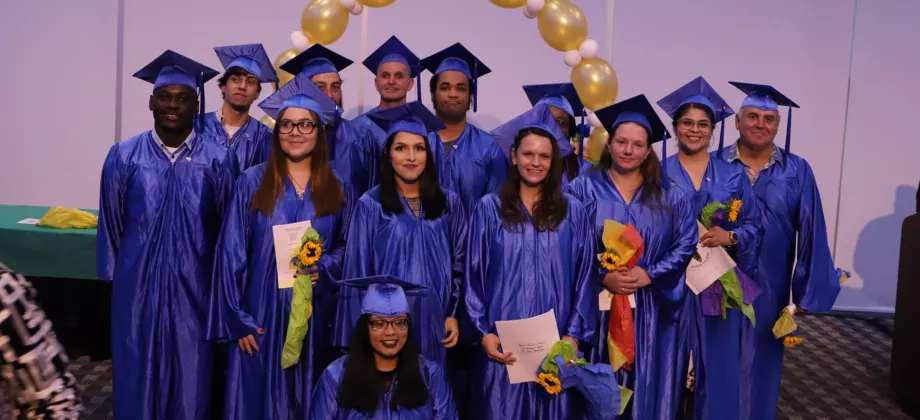 Power:Ed, a philanthropy of South Carolina Student Loan Corporation, has awarded $150,000 to Trident Literacy Association and $30,000 to the SC School for the Deaf and the Blind Foundation. Trident Literacy Association offers literacy programs to adults that promote vital life skills, and the SC School for the Deaf and the Blind provides educational programs to individuals who are deaf, blind, or sensory multi-disabled. 
"We're excited about the new programs both of these organizations are launching to help students overcome obstacles and build job skills," said Power:Ed Director Sara Fisher. "Both organizations are working to bring new opportunities to students facing unique challenges, which aligns squarely with our mission at Power:Ed. We're proud to support their innovative work."  
Trident Literacy Association will use the funds to provide intensive case management to help motivated adult students through their new PACESETTERS Program. Case managers will guide these students as they complete their GED curriculum and build competencies like writing resumes, computer skills, interviewing skills, working with others, conflict resolution, and other life skills.  
"These funds will enable Trident Literacy to implement an evidence-based model of adult education that will be transformative for our most vulnerable students," says Eileen Chepenik, Executive Director of the Trident Literacy Association. "The holistic, student-centered approach made possible by this grant will help them successfully navigate a career pathway that will have a life-changing impact for generations to come."  
The SC School for the Deaf and the Blind will support students through their new program, Designing the Future. The Power:Ed funds will be used to update technology and create a Screen-Printing Shop within the organization's existing STEAM (Science, Technology, Engineering, Arts and Mathematics) Lab. The Screen-Printing Shop will give students experience using advanced digital machinery, teaching them skills that are transferable to high-quality, in-demand STEM occupations in the manufacturing field. 
"We're honored to be chosen as a recipient of a Power:Ed grant to fund our new Designing the Future program," says Samuel Hook, Executive Director of the SC School for the Deaf and the Blind Foundation. "This grant presents a wonderful opportunity for the students at the SC School for the Deaf and the Blind to create pathways to opportunities for employment and self-sufficiency in a highly technical workforce through the new Screen-Printing Shop and expanded Graphics Communications program."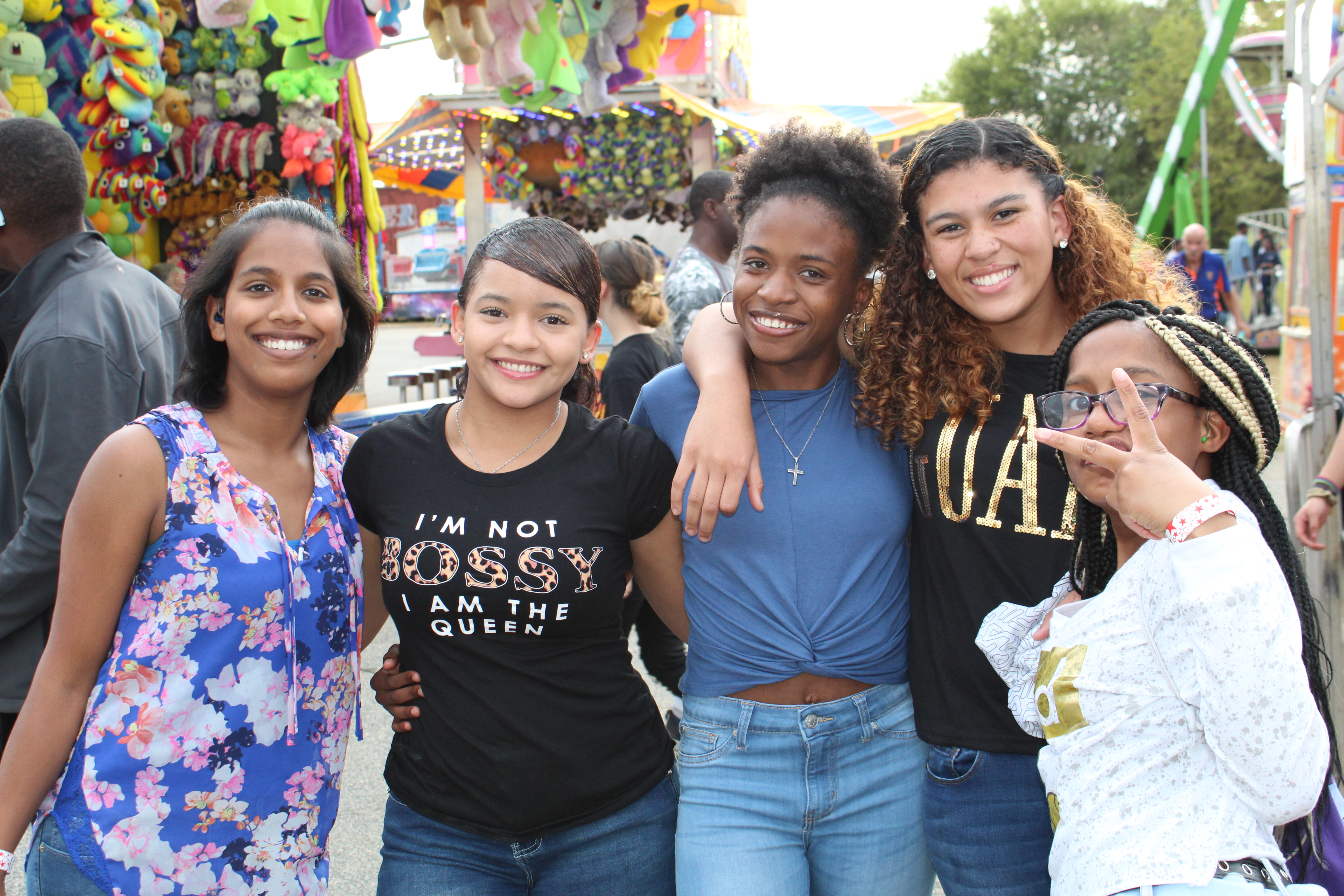 Apply for a Power:Ed Grant
Power:Ed gives grants to local nonprofits, colleges, and organizations that help South Carolina students succeed in school, their careers, and life. 
The deadline for our next award cycle is July 1, 2020, and the fall grant cycle deadline will be October 1, 2020. Applications are currently being accepted. Apply or partner with us to help make an even deeper impact.
Back to News