Back to News
Power:Ed, a philanthropy of SC Student Loan, has awarded grants to South Carolina Independent Colleges and Universities, Richland Library Career Online High School, Lexington-Richland School District 5, American College of the Building Arts, Carolina Youth Development Center, and Ground Zero.
Columbia, S.C., May 20, 2021 — Power:Ed, a philanthropy of SC Student Loan, has awarded $50,000 to SCICU, $26,000 to Richland Library, $75,000 to Lexington-Richland School District 5, $46,000 to American College of the Building Arts, $50,000 to Carolina Youth Development Center, and $25,000 to Ground Zero.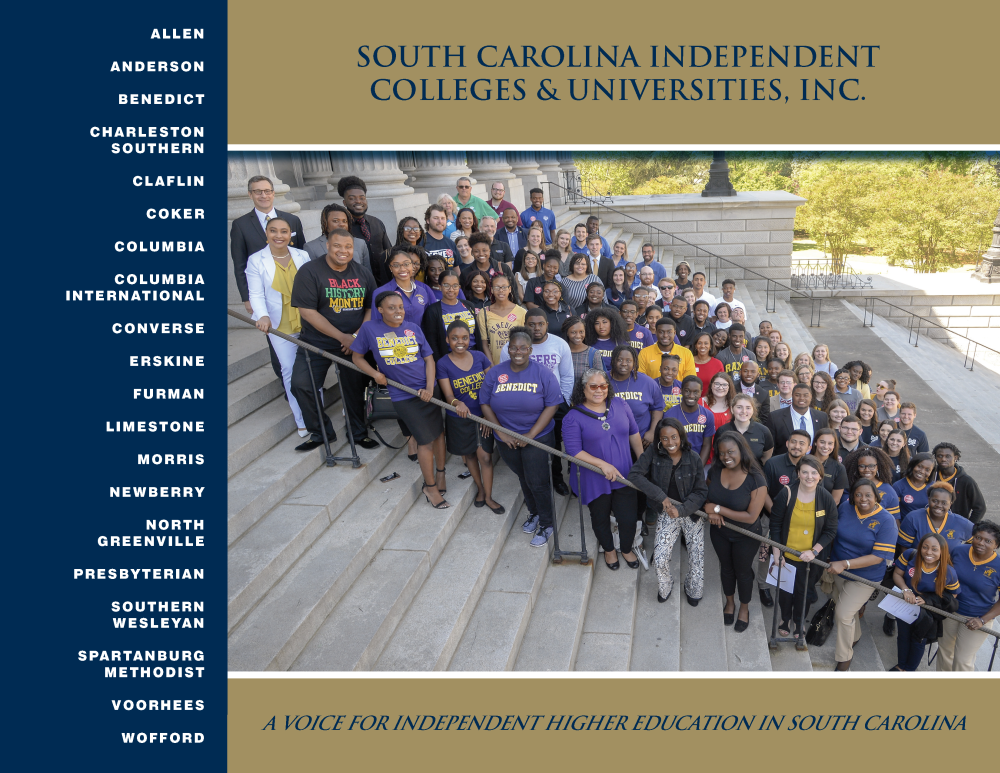 South Carolina Independent Colleges and Universities, or SCICU, is a 501c3 organization that supports and promotes the values of independent higher education in SC. Their $50,000 grant will be awarded to independent college students who are experiencing a gap in financing that may prevent them from returning to college for the 2021-22 academic year. 
SCICU previously received a $50,000 grant in 2020 which was distributed to 45 students at an average of $1,111 each. 100% of awarded students returned for the 2020-2021 school year.
"SCICU is honored to be the recipient of a SCSLC Power:Ed grant that will provide our member colleges and universities with funding to help financially struggling students focus on staying enrolled and not be distracted by college costs," said SCICU President Jeff Perez.  "For these students, a few hundred dollars can be the difference between returning for the fall semester and dropping out."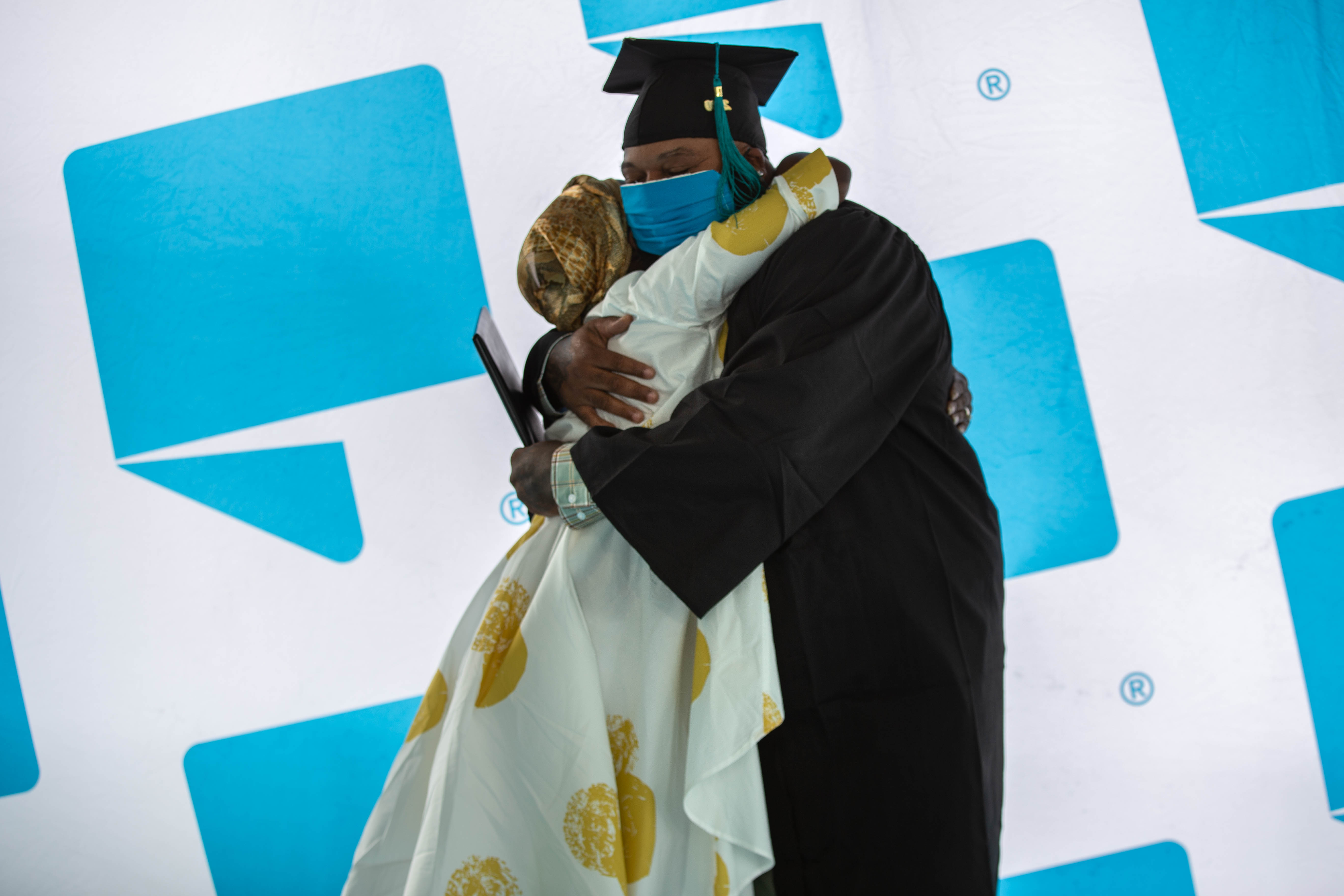 Richland Library offers a program, titled Career Online High School, which provides an opportunity for adults to earn their high school diploma. Richland Library will use funding from Power:Ed to make an additional 20 scholarships available for the program.
"Career Online High School is about providing new opportunities to local residents, giving them hope," said Richland Library Executive Director Melanie Huggins. "Their personal stories and struggles – during times of uncertainty – they're moving and inspirational. Many thought they would never get this chance again, and it's just the beginning." 
Lexington-Richland School District 5 will use their grant to fund curriculum and credentialing costs for a new Pathways to Career Readiness Program. Pathways is a cost-effective, high-impact model that equips special education teachers with the skills and credentials to teach four industry recognized credential programs. This program will address a gap in career readiness services available to students with disabilities, who do not have access to traditional dual-credit career courses.
"We are excited to have this opportunity to expand our SC High School Credential programming for students with special needs," said Dr. Christina Melton, the district's superintendent. "This grant enables us to provide more opportunities for our students to earn industry recognized credentials that will increase their opportunities for competitive employment beyond high school. In School District 5, we believe every student should graduate with a plan for continued education and employment opportunities. This project will be a key element to helping this become a reality for more students."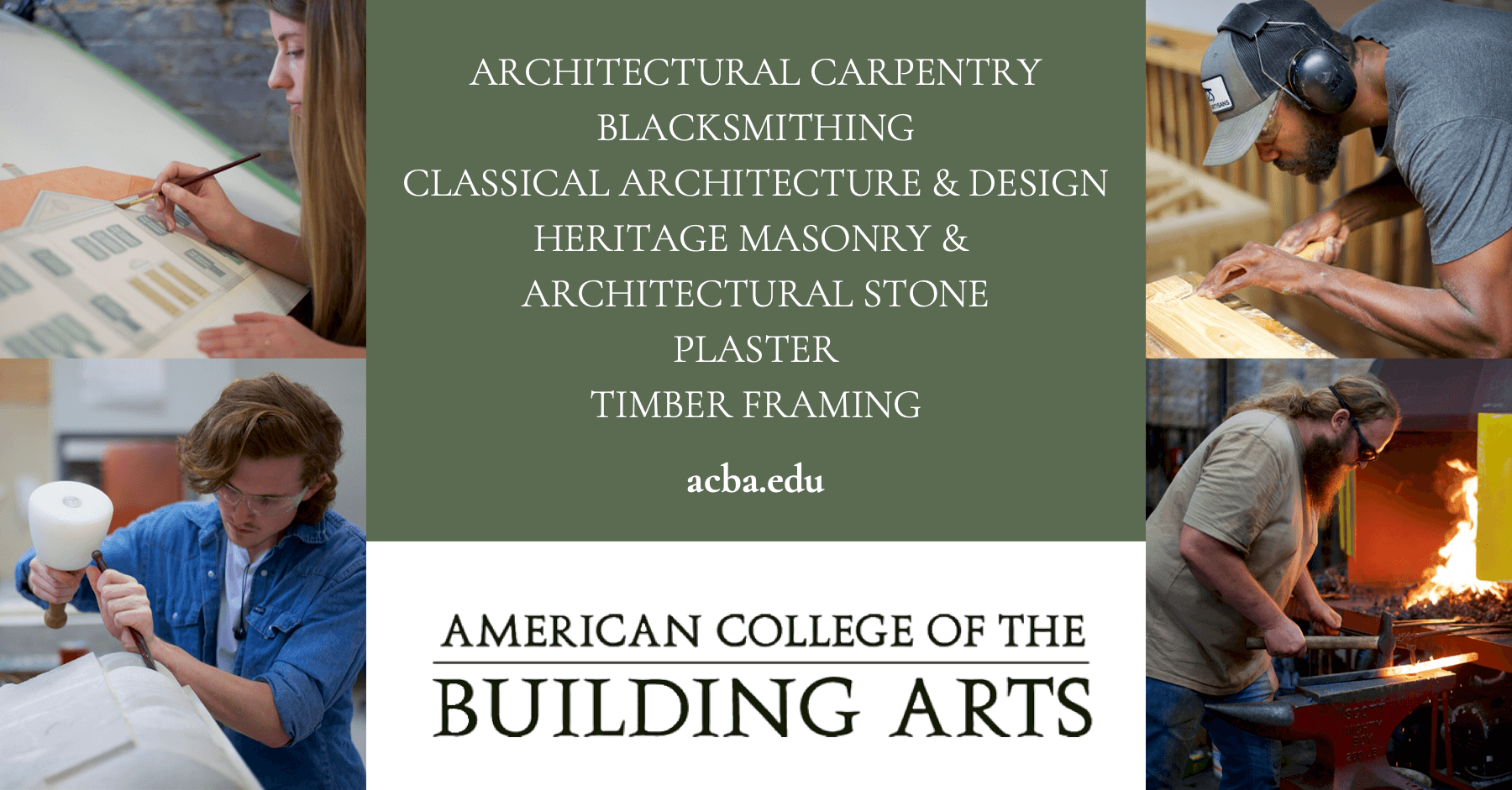 American College of the Building Arts, or ACBA, integrates a liberal arts curriculum with training and professional experience in the traditional building trades. Funds awarded through this grant will be used to acquire instructional materials and classroom supplies that are immediately necessary to accommodate ACBA's rapidly growing student enrollment, including a sandblasting cabinet and a coal ironworks press, thereby helping South Carolina students access rewarding careers in a field that is both in high demand and well-paying. Additionally, funds will go towards upgrades to classrooms in the classical architecture program.
"By allowing ACBA to expand and upgrade its facilities in much-needed ways, Power:Ed is helping ACBA educate future generations of highly skilled artisans by integrating professional training in the traditional building trades with a liberal arts core curriculum," said Leigh J. Handal, ACBA Chief Advancements Officer. "Here students not only learn the skills of their trade, but also acquire the broad liberal arts knowledge that allows them to think and design creatively, to understand not only how to do something, but to think critically within the context, science, and history of their craft." 
Carolina Youth Development Center provides housing and support to foster youth across two campuses in North Charleston and Berkeley County. CYDC has restructured its education program to facilitate greater alignment with district curricula and to specifically emphasize reading and math as components of its afterschool program. CYDC will use the $50,000 grant from Power:Ed to hire an education program coordinator for their campus in Berkeley County to work alongside the existing coordinator in North Charleston.
"Carolina Youth Development Center is thrilled to receive this support from Power:Ed to equip students who have been abused and neglected with the tools and support that they need to progress academically, overcome unique challenges resulting from trauma and develop pathways toward adulthood and self-sufficiency," said CYDC CEO Beverly Hardin. "Thank you for making this investment in our youth to give them hope for a brighter tomorrow."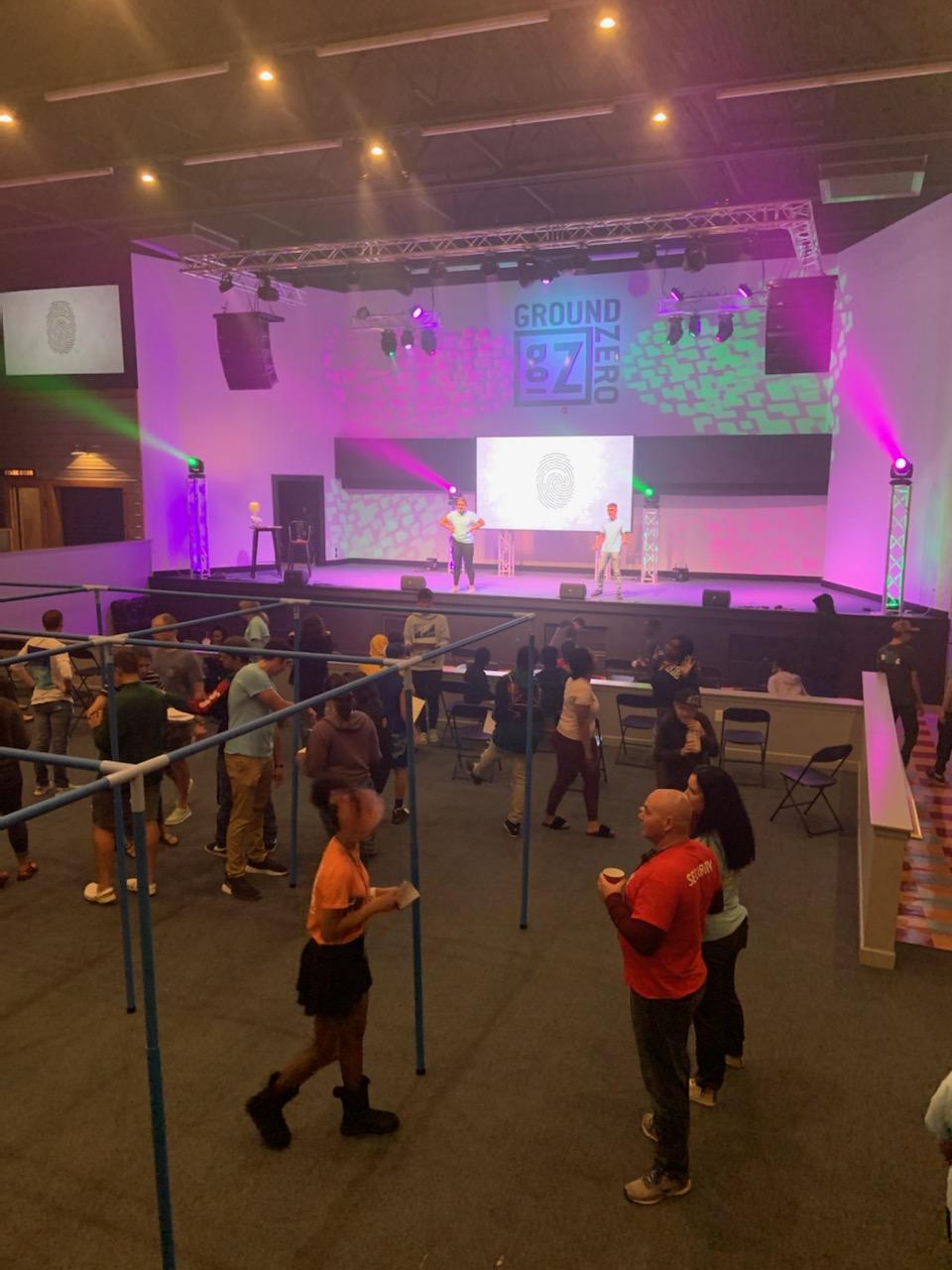 The final grant was awarded to Ground Zero, which provides after school programming for middle and high school students in Horry County. Ground Zero will use the $25,000 grant from Power:Ed to support operational costs for three different student programs. They include GZi, a weekly interactive gathering open to middle and high school students, as well as Your Year, a new program that helps juniors and seniors bridge the gap between high school and college. Finally, the iLeaders program enables students to serve on a leadership team at Ground Zero where they can learn practical and professional skills while making a difference to others. 
"Ground Zero provides a place where every teenager can go, belong and grow," said Ground Zero President Scott Payseur. "The funding from Power:Ed will help us provide weekly programs to middle and high school students who need a safe place to navigate life, build healthy relationships, develop leadership skills and meet caring mentors. We are so thankful for this partnership and excited about the life impact that will happen as a result!"
About Power:Ed
Power:Ed, a philanthropy of SC Student Loan is dedicated to creating opportunities for South Carolina's youth by supporting low-income, minority, and first-generation students; improving access to college and degree completion; and creating pathways to quality workforce opportunities.
If you're interested in applying for a grant or partnering with Power:Ed, visit power-ed.org. The deadline for the next round of grant funding is July 1, 2021.
Back to News